Why
Choose Us?
Acorn Dental and Implant Center is a full-service dental clinic near you that caters to the dental needs of your whole family.

Sedation Dentistry Available
We offer Multiple sedation Dentistry to help you feel relaxed and comfortable for any required procedure.

We Direct Bill Insurance
Our dental team will direct bill to your insurance post treatment for your convenience.

Experienced and Friendly Team
The team at Acorn Dental and Implant Center is dedicated to each patient having a comfortable and relaxed experience.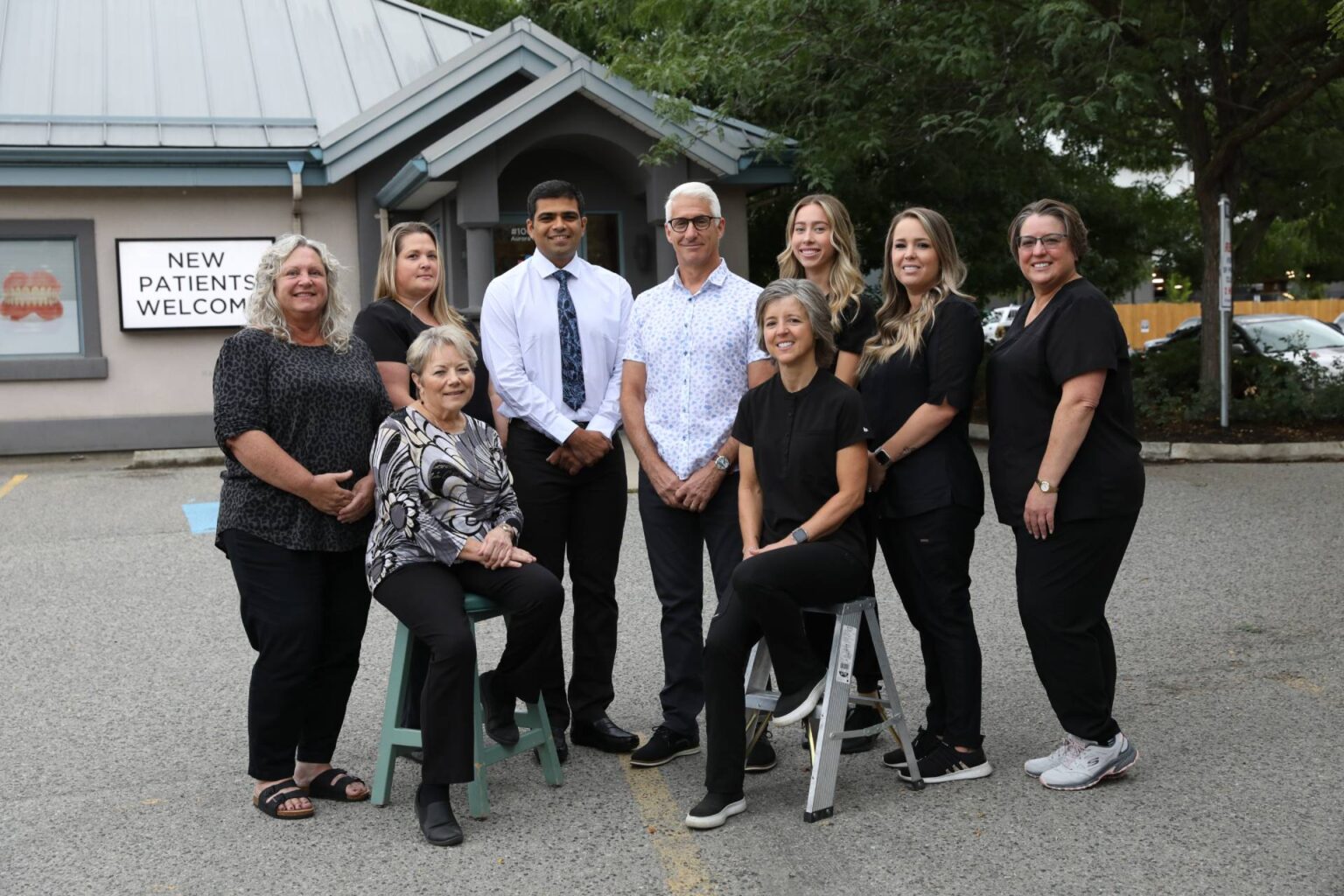 Acorn Dental and Implant Center Meet Our Dentist in Rutland
When you visit our office, your smile is our top priority. Our dentist in Rutland is dedicated to providing you with the personalized, gentle care that you deserve.
Part of our commitment to serving our patients includes providing information that helps them to make more informed decisions about their oral health needs. Our
Services
We provide our patients of all ages with a wide range of services for optimal oral health and care.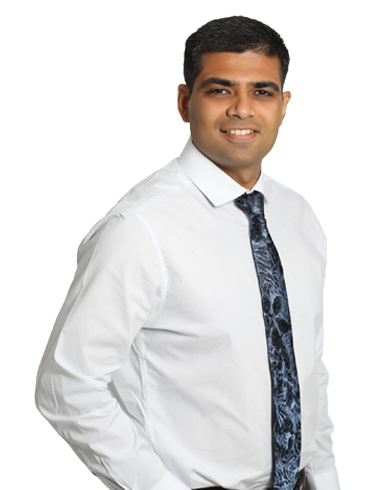 Meet
Dr. Amar Bhatt
Building a foundation of trust by treating our patients as special individuals is vital to our success. We understand how uneasy some patients may feel about their dental visits, and how we can make a difference in providing a relaxing and positive experience. Our dentists in Rutland are dedicated to providing you with excellent, personalized care and service to make your visits as comfortable and pleasant as possible.

Request
an Appointment
with Your Family Dentist Near You
Our
Team
Our skilled and experienced dental team is always excited to welcome new patients into our care. We take the time to get to know each patient and their unique oral health needs. We value an educational approach to dentistry and thoroughly explain each treatment option for transparency and the comfort of our patients.