Emergency Dentist Near You
Accidents are defined as unforeseen incidents, and when they happen, accessing reliable care from a trustworthy dentist near you is crucial.
If you aren't sure what to do, reach out to a professional; they can give you excellent advice.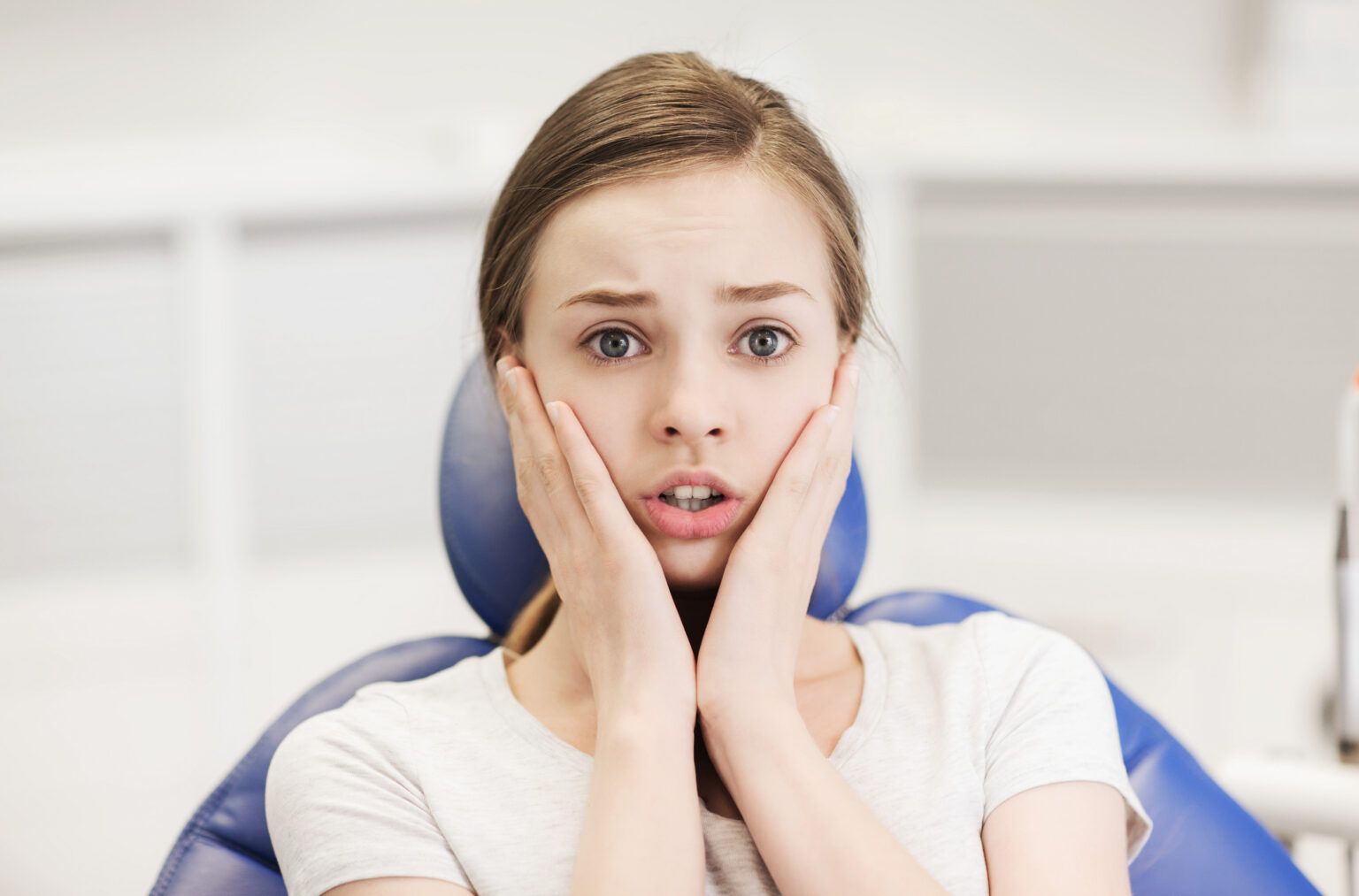 Smile Emergencies
Oral health emergencies come in all shapes, sizes, and degrees of severity. Minor issues like minimal bleeding and sensitivity often heal on their own, especially when you dutifully brush, floss, and use mouthwash. However, if the problem persists or worsens, then it's probably time to visit a dentist in Rutland.
Here are some common smile emergencies that all dentists are familiar with treating:
Continual bleeding
Severe toothaches and sensitivity
Broken or dislodged tooth
An object stuck in between your teeth
Blackened tooth
Broken orthodontic equipment
Missing filling, crown, or bridge
Trauma to your lips, cheeks, or tongue
It's better to play it safe and seek urgent care from a dentist near you than to wait and see what happens. You deserve to have a smile that serves you well for years, and our team is here to ensure you achieve this.
What Happens When You Visit the Dentist
Once you arrive and check in at the clinic, the dentist will work to see you promptly. When you're comfortable in their chair, they will talk to you about what happened. Always share all the details you can because they will help you create an accurate picture of your situation.
Next, your dentist will thoroughly examine your oral cavity physically and through X-rays. They will recommend the best method forward, which typically involves acquiring restorative dentistry in some form. If you have concerns or questions about your treatment, do speak up! Your comfort is important too, and your dentist in Rutland will do their best to make sure you feel at ease.
Finally, they may have you return for a follow-up appointment a few days or weeks later to check that your smile is healing.
Same-Day Emergency Dentistry
Here at Acorn Dental and Implant Center, our dentist near you is very happy to offer same-day treatment for all patients in need. We understand that such events can be distressing and worrisome, but we are here to put you at ease. You'll be in skilled hands the entire time. Our dentist provides same-day emergency dentistry in Rutland so you can get back to enjoying life to the fullest.
If you need oral health assistance, don't bother calling ahead; just come in as soon as possible.