Mouthguards Near You
Though a lot of us don't take the time to think about it, protecting our smile against various forces is important, especially if you engage in sports. A few different types of dental guards are available, including over-the-counter and customized ones. If you're looking to get a quality mouthguard, talk to a dentist near you today.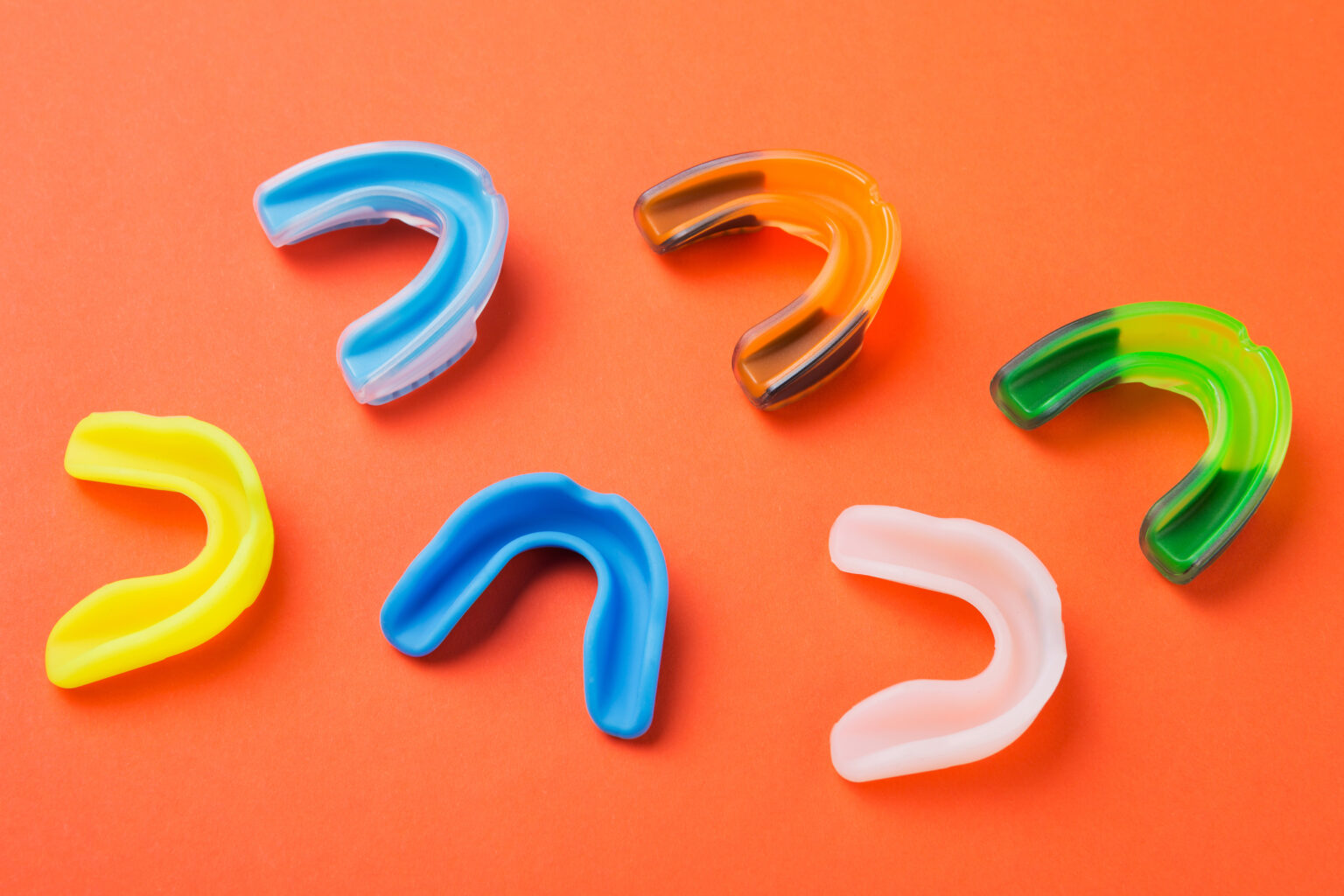 What Exactly is a Mouthguard?
It is a protective device worn to protect your smile from harm. It can also help preserve your tissues, lips, and tongue. You can acquire a few types of mouthguards from a dentist in Rutland. They are:
Stock – As a one-size-fits-all device, stock mouthguards are affordable and easy to acquire. Most stores or drugstores have them. However, they do not last long and don't fit your smile precisely.
Boil-and-Bite – Also available at most drugstores, this type of mouthguard is sturdier than a stock guard. After softening it in hot water, you can bite down into the material, which will form around your smile a bit more precisely.
Customized – A dentist near you designs these mouthguards based on taking X-rays and impressions. This device is carefully designed so that it fits around your smile perfectly. It is also made from high-quality dental plastic, meaning it's soft against your gums.
Ultimately, the best type of guard for you depends on your budget and personal preferences.
Mouthguards for Bruxism
Alongside playing sports, your dentist in Rutland may recommend getting a mouthguard if you suffer from bruxism. This condition occurs when you grind and clench your teeth together and often happens at night. If bruxism is not addressed, it can lead to other issues, including worn-down enamel and teeth, fragmentation, and jaw strain.
To learn more about this or if you're dealing with bruxism, it's a wise idea to schedule a consultation with a dental professional so they can make note of your symptoms and effectively address them.
Contact Our Team Today
Our staff here at Acorn Dental and Implant Center is excited to collaborate with you and ensure your smile is well-protected. If you're looking to get a mouthguard in Rutland that fits you properly and will last for many years, please set up a session with a member of our team today.
We look forward to hearing from you.