Dental Checkups and Cleanings Near You
No doubt you've been told by a dentist near you that scheduling biannual cleanings and checkups is important, but why? This is because this treatment allows you and your dentist to remain on top of any issues with your smile. That said, you may need to come in for visits more frequently if you're dealing with more extensive problems.
At our local dental clinic, we offer dental checkups and cleanings. To arrange an appointment, reach out to our dentist in Rutland.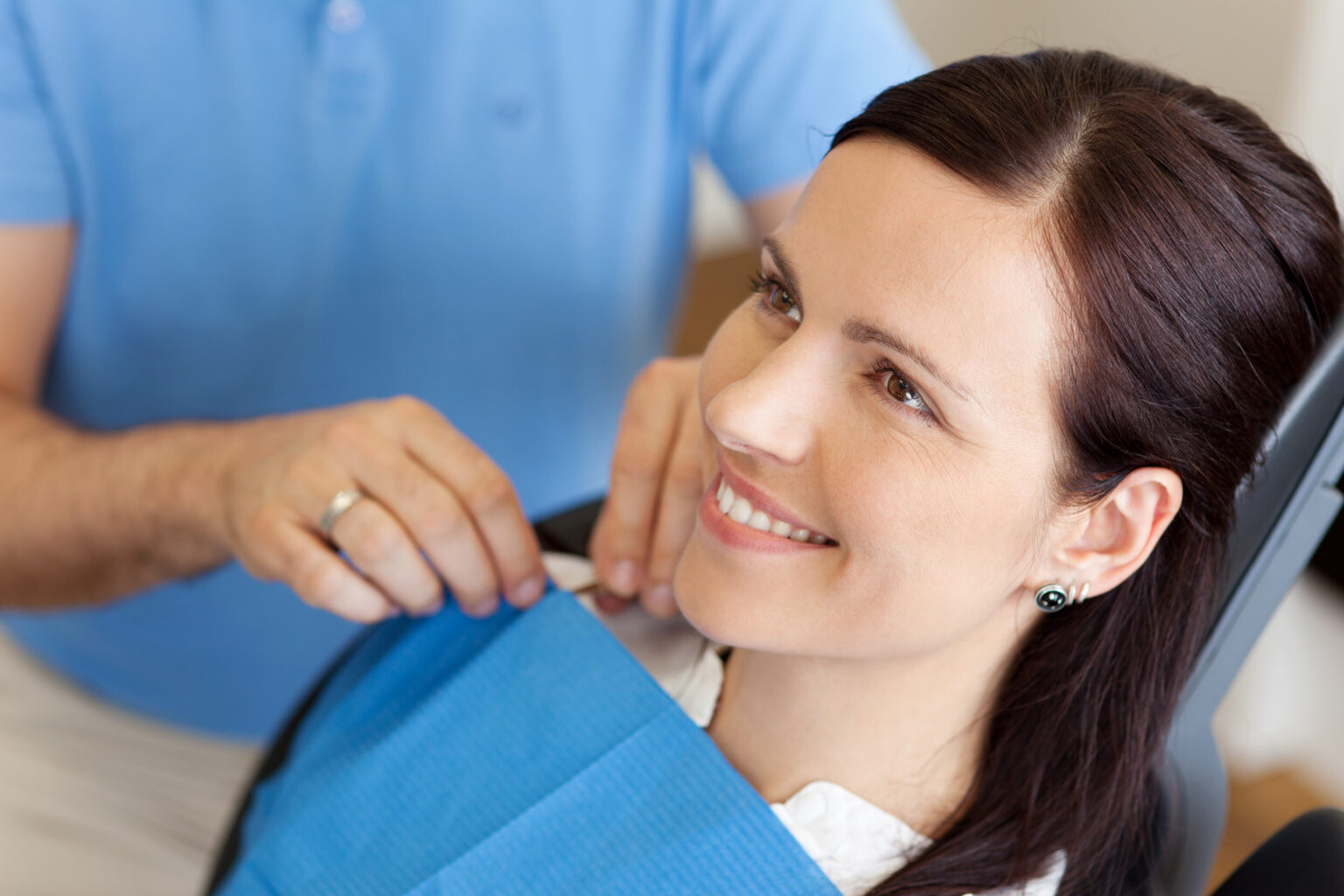 What is a Dental Checkup?
A dental checkup or exam is performed at the beginning of your appointment. Your dentist will show you to a chair and then evaluate your smile — more specifically, your teeth, gums and other tissues, tongue, and the bottom and top of your mouth — for any signs of damage or infection. They may even feel along your jaw for abnormal lumps. Digital or film X-rays are taken, too, so they can see how your tooth roots, nerves, and jawbone are doing. Finally, your dentist will go over your medical history and discuss your hygiene habits at home.
What is a Dental Cleaning?
Once the exam portion has finished, your cleaning will be done by a dental hygienist. First, your teeth and gums will be rid of plaque, tartar and any other debris using a scaler. Your smile will then be brushed with a gritty toothpaste that helps remove persistent stains and polish your teeth to a nice shine. After, they'll floss for you, and you can rinse out your mouth. Last up is the fluoride treatment, which helps get rid of cavities.
Overall, dental checkups and cleanings in Rutland typically take about an hour to complete. If you have questions during your visit, please let your dentist know.
Benefits of a Dental Checkup and Cleaning
Can prevent and catch dental problems early
Freshens your breath
Removes stains
Preserves your teeth, thereby keeping them healthy
The treatment is customized to your needs
Saves you money in the long run
Oral cancer screenings
Visiting a dentist near you gives you peace of mind, as you'll know what you need to prioritize and look out for to keep your smile healthy and functional.
Come into Acorn Dental and Implant Center
Is it time to arrange your next appointment? If so, contact our dentist in Rutland! They are eager to meet with you and participate in your oral health journey. Call or email our clinic today.