Invisalign Near You
A popular alternative to conventional braces is Invisalign. Why? Because it is equally as effective, more comfortable, and significantly more discrete.
Are you ready to finally take that step and begin your orthodontic journey? If so, reach out to a dentist near you today; they'll be happy to discuss the ins and outs of the treatment with you and answer all your questions.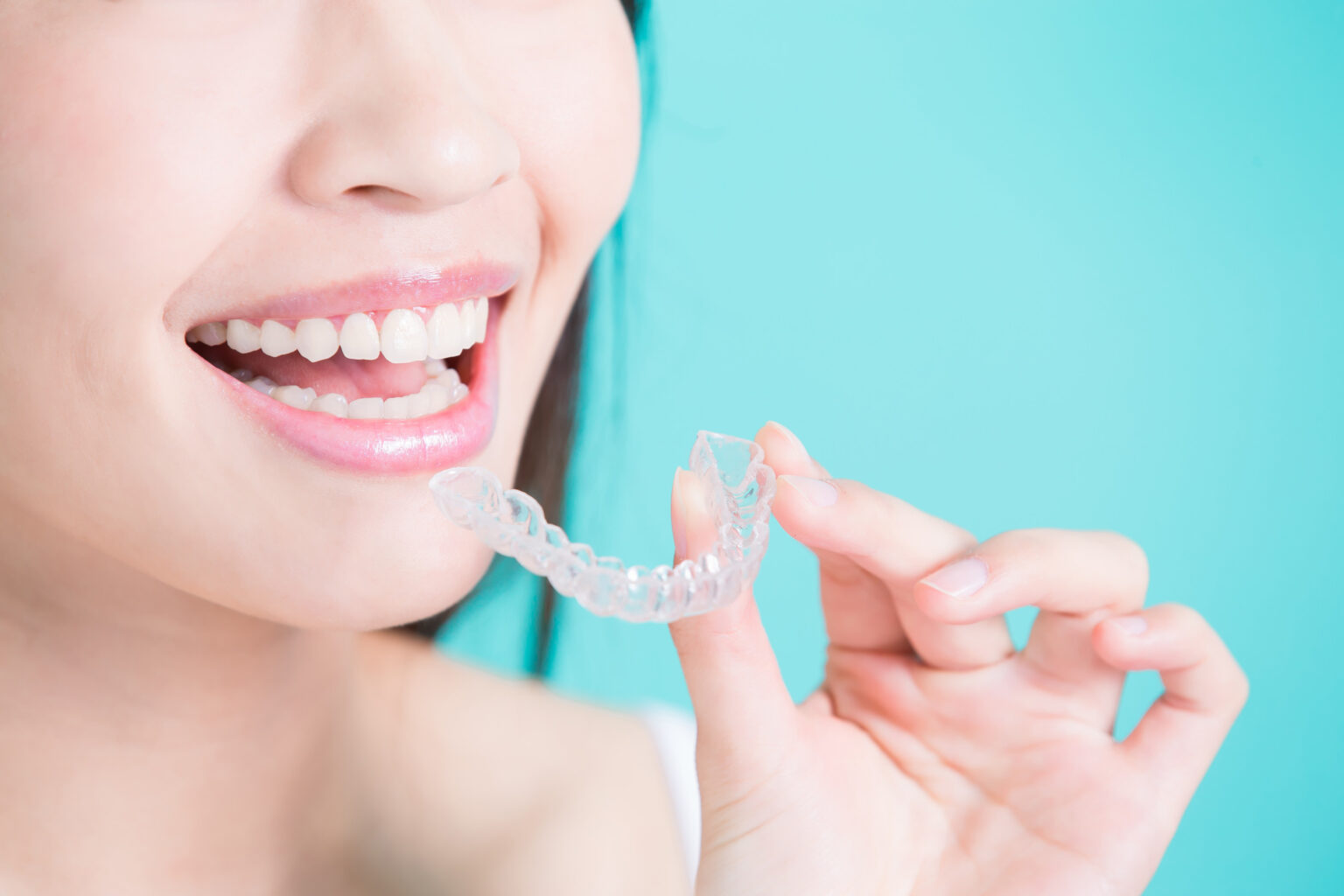 How Does Invisalign Work?
Like braces, Invisalign shifts crooked or otherwise unhealthy teeth into better positions over an extended period. This is achieved through the application of constant pressure due to the tightness of the trays that sit on your top and bottom rows. As a result, this force encourages bone movement. To ensure this progress continues, recipients will visit their dentist in Rutland to receive new trays every few weeks.
The length of treatment is dependent on each individual case. Talk to your dentist to learn more about the specifics; they will be able to discuss your journey in detail as they will have devised a customized plan for your smile.
Steps of the Process
The general steps of the Invisalign are broken down below:
Consultation and Planning – Your dentist in Rutland will first examine your smile, take x-rays, and discuss your goals and needs with you. This information will help them determine if Invisalign is the correct strategy. If so, they will take digital scans or physical molds of your smile, which are used to create your customized aligners.
Wearing Your Aligners– When your trays are ready, you will receive them, and your treatment will officially start. You must wear your aligners for the allotted time (at least 20-22 hours every day). Otherwise, you won't get the results you want. You'll visit your dentist every few weeks to get a new pair.
Completion – Once you've completed your treatment, your dentist will ensure that everything looks good! You'll most likely be provided with a retainer to keep your teeth in their new positions.
Call Our Dentist Near You
Treatment for Invisalign in Rutland is a fantastic option to explore if you want to revamp your smile in more ways than one. Contact us at Acorn Dental and Implant Center by calling our dental practice, emailing, or dropping by in person.
See you soon!