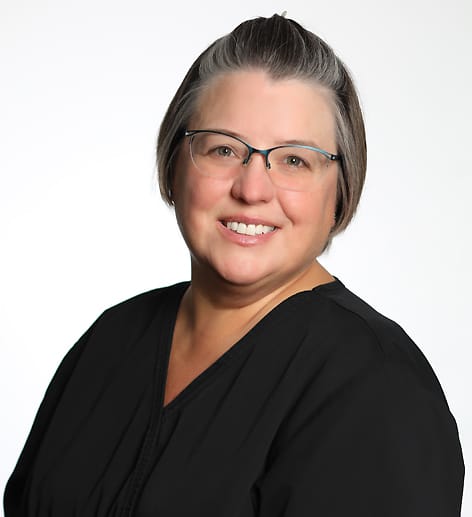 Kimi is a kind hearted, easy going person who loves joking around and having a good time. She truly loves Dental Hygiene and is looking very forward to providing the best care for my patients along with the best work environment for my colleagues.
Education:
Bachelor of Science Degree with Major in Biological Sciences, Minor in Psychology. Bachelor of Science Degree with Specialization in Dental Hygiene with Distinction. Both received at the University of Alberta.
Hobbies:
eating delicious food, traveling, watching reality tv shows, exercising and spending time with family.
Favourite Quote:
"To succeed in life, you need three things: a wishbone, a backbone and a funny bone." – Reba McEntire